Overview: About Imagine Chicago
Imagine Chicago is a small non-profit organization that has been working since 1992 to cultivate hope and civic engagement in a variety of cross cultural and inter-generational initiatives, projects and programs… Its pioneering community building and social innovation practices have inspired an Imagine movement on six continents. Since 2002, it has served as a worldwide mentor, trainer, facilitator and coach of strength-based community organizing and organizational development processes.
Imagine Chicago develops transformational networks among people who share a common mission and want to work together. We design, teach and facilitate creative frameworks to understand, imagine and create projects that build community. Each initiative connects the participants' hopes and learning aspirations to the development of the communities of which they are a part- their family, their organization, or their city.
In 1992, Bliss Browne dedicated nine months to listening to people's concerns and hopes about what might constitute an effective visioning and community regeneration process in Chicago. An informal network of Chicago leaders began to gather around the questions at the heart of Browne's inquiry. In September 1992, twenty of them -- educators, corporate and media executives, philanthropists, community organizers, youth developers, economists, religious leaders, social service providers -- were convened as a design team for the project…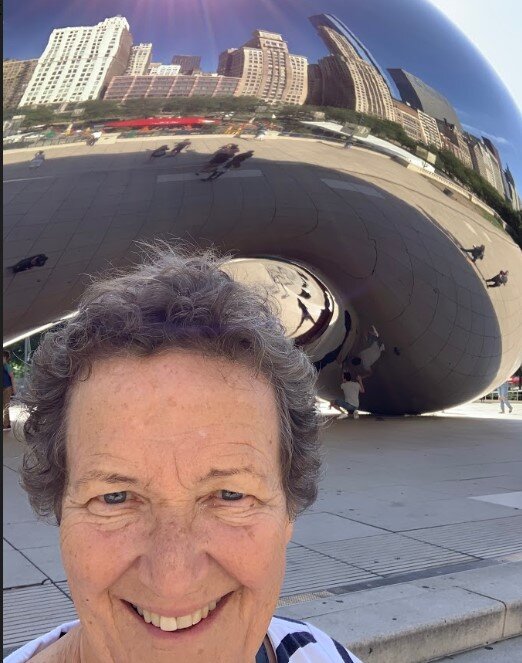 Bliss graduated from Yale in the first undergraduate class of women (BA, History, the Arts & Letters, 1971), from Harvard Divinity School (M.Div, Theology, 1974) and the Kellogg School of Management of Northwestern (MM, Finance, 1978.) She is a keynote speaker, facilitator, consultant, coach and trainer nationally and internationally, in civic engagement, leading and managing systemic change, collaboration, youth development and developing the generative capacity of communities--working with community, government, education and business organizations...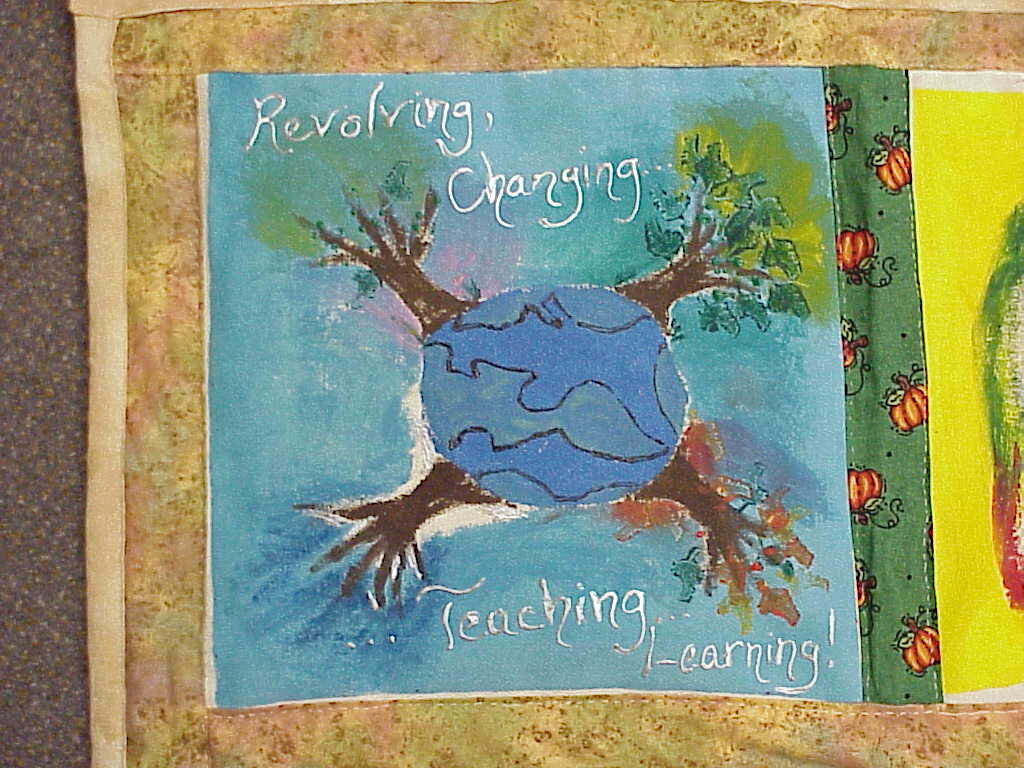 The Imagine Movement has spread to over 70 projects in more than 20 countries spanning six continents and continues to grow.
Have a question about Imagine Chicago? Please check out our FAQ page…
For over 25 years, Imagine Chicago has been featured in the news around the globe...